Family Pawn, A Pawn Shop for Everyone
Family Pawn is a renowned pawn shop with four friendly locations in Southern Utah! You may have heard of Family Pawn due to great customer service, options on loans, and our array of items in store. Family pawn is known as the pawn shop for everyone.
Head to a Family Pawn near you for an array of items including jewelry, firearms, tools, electronics, and more! Here at Family Pawn, We value customer service. Stop by a local Family Pawn and speak to a friendly sales associate!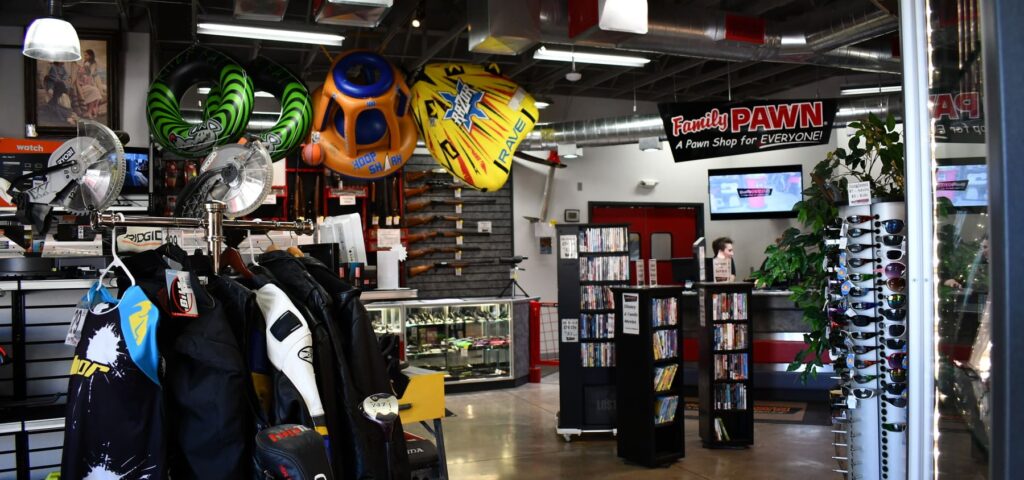 Family Pawn, A Pawn Shop for Everyone
Our pawn shops offer the best customer service & will leave you satisfied with your pawn shop experience. Take a look at our family pawn customer testimonials to see why our customer service is the best in southern Utah!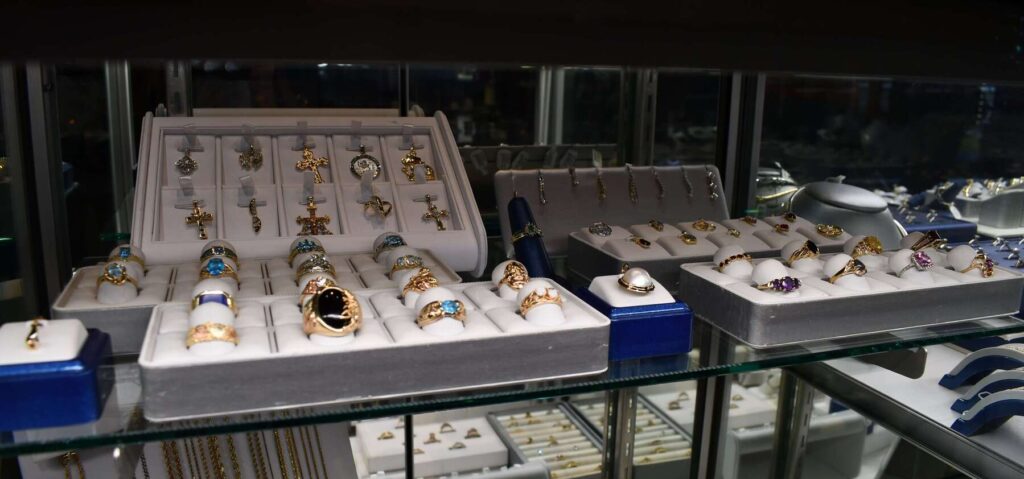 We'd Love to Hear From You!
Here at Family Pawn, your feedback is important to us. Please tell us about your experience.

Our Pawn Shop Is known as Utah's top paying gold buyer!
Pawn Shop staff are trained in valuation and will give you an appropriate price for your valuables. Family pawn shop is known as Utah's top paying gold buyer. So, bring your precious metals and get the best offers on your items!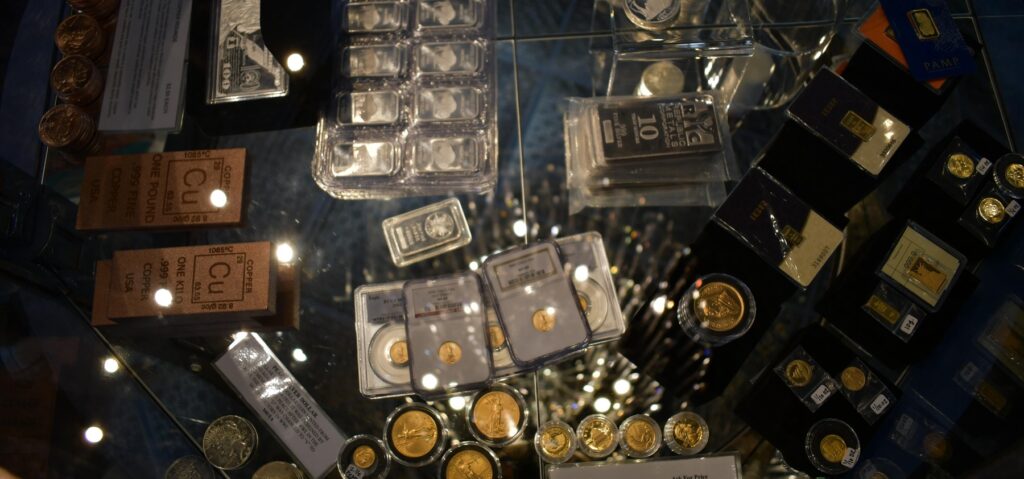 Pawn Shop Commercials
Family Pawn is known as the best Pawn Shop in Southern Utah! Our pawn shop offers collateral loans and title loans! Watch our commercials to see why Family Pawn is the best Pawn shop in southern Utah! View our testimonials to see how much our customers love our pawn shop services! Or stop by a location near you and see why Family pawn Is the best pawn shop in southern Utah.